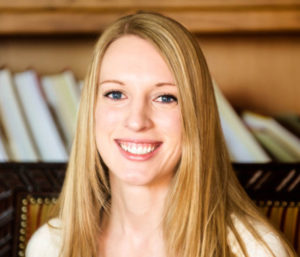 Tamie joined the Landmark team the first of 2014. Prior to working here, she spent 9 years "wowing" customers at State Farm, doing all lines of insurance including personal auto and home, small business, life, health and banking services.
Those who work with Tamie, quickly come to rely upon her amazing customer service, attention to detail and most importantly, her sincere interest in the experience of the clients she works with. She works on some extremely complex insurance arrangements, and will strive tirelessly to make sure that Landmark customers have world class service and the products that exactly fit their needs.
Originally from Orem, Utah, Tamie is an avid hiker. She loves to get out on the lake & participate in watersports. Her and her husband enjoy camping, concerts, plays and love their beautiful daughter.