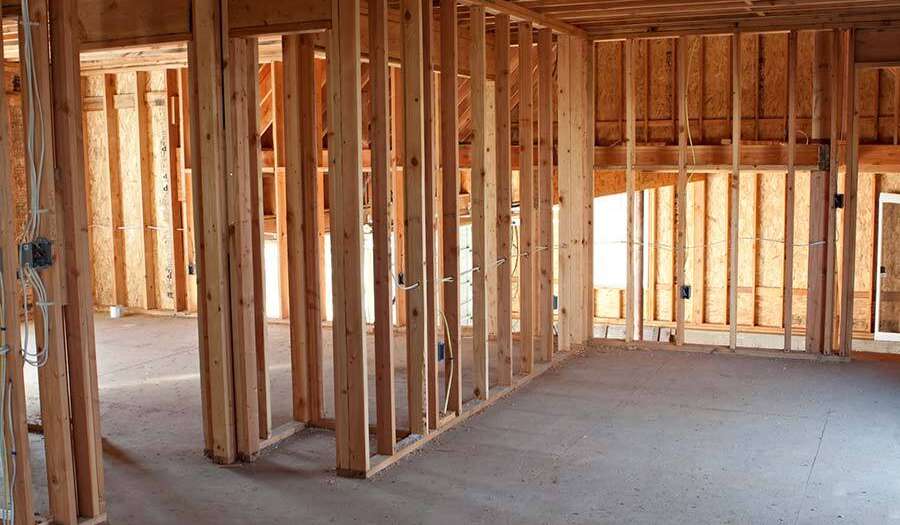 Find Perfect Coverage
with
Builder & Contractor Insurance
Landmark Risk Management is your source for General Contractor and Builder Insurance tailored to the needs of home builders. Whether you are a small custom builder providing a few high personalized builds per year and spending your time swinging a hammer, or a large production builder primarily engaged in paper contracting, Landmark understands your needs.
minimize your RISK
Being a General Contractor means that the buck stops with you, and if you are not careful, so does all the risk. A well-designed program of insurance and risk transfer can make sure that you are not left without a chair, should the music decide to stop. You can count on Landmark to provide the right products and the specific expertise required to answer the questions you will have along the way, and ensure that you are covering yourself and your business as efficiently as the competition.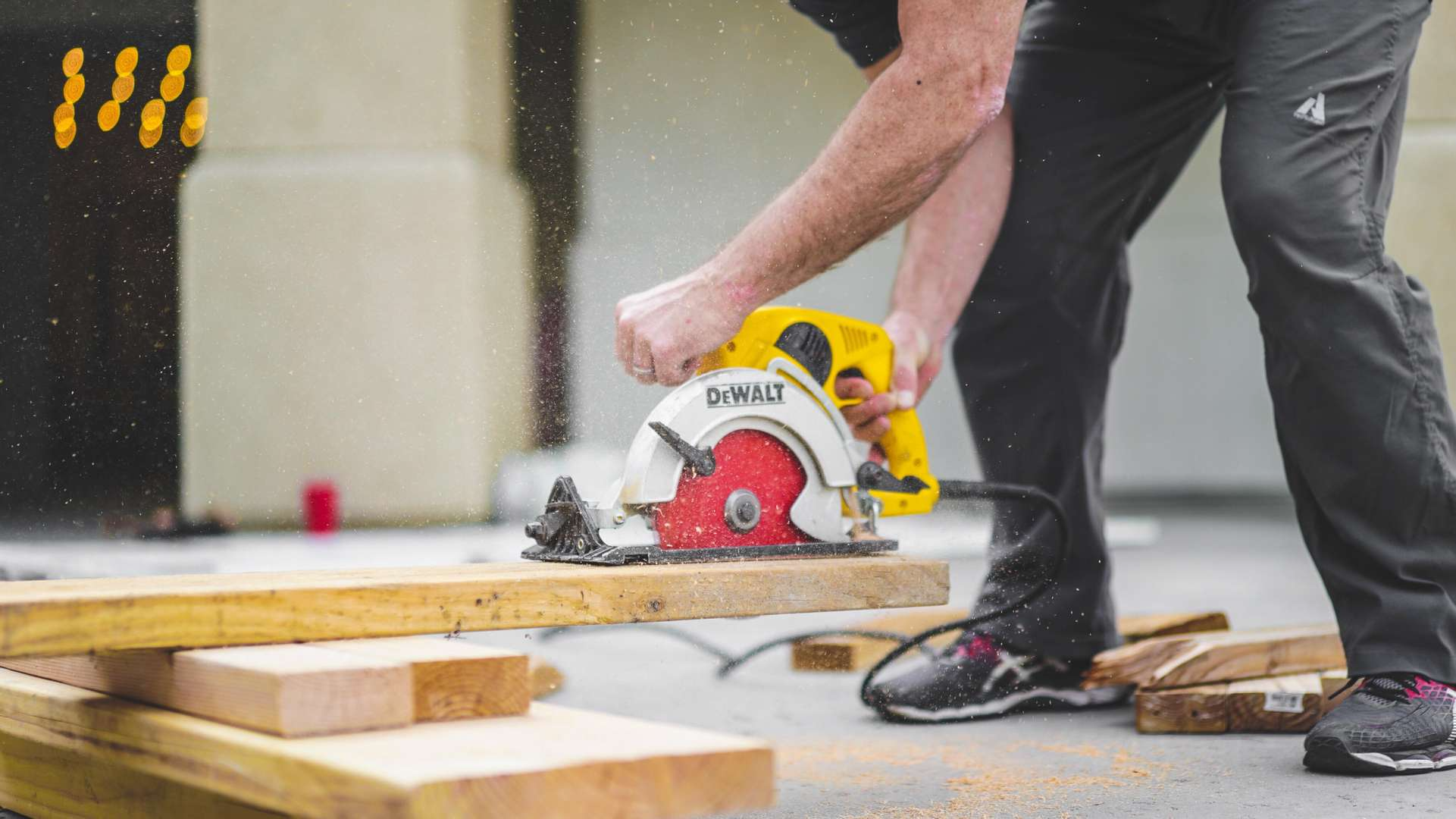 DESIGN YOUR plan
Your business is unique, and your insurance should be too. You want coverage where you need it and none where you don't. Get a custom plan built for your business. To get a custom-built quote for your custom-built business, call 435-656-4586.
COMPREHENSIVE INSURANCE for
Builders and Contractors
Our insurance policy protects you and your business when on-the-job incidents result in injury or damage. We'll help you build a policy that protects without all the extra fluff. With policy limits where you need them, the proper coverage, and policy types, we'll find the absolute best plan for you. Landmark will work with you and your team to provide exactly the right kind of General Liability, Commercial Auto, Property, Workers Comp, and Builders' Risk package that you are looking for. We encourage you to walk through the pages that follow, give us a little bit of information to get started, and we will contact you to answer your questions.
Liability, auto, property, workers comp, builder's risk – we have it all for the best price. Build the best plan for your business.
(435) 656-4586
Fill Out The Form Below To Find The Perfect Coverage