Insurance.  Can.  Be.  Better.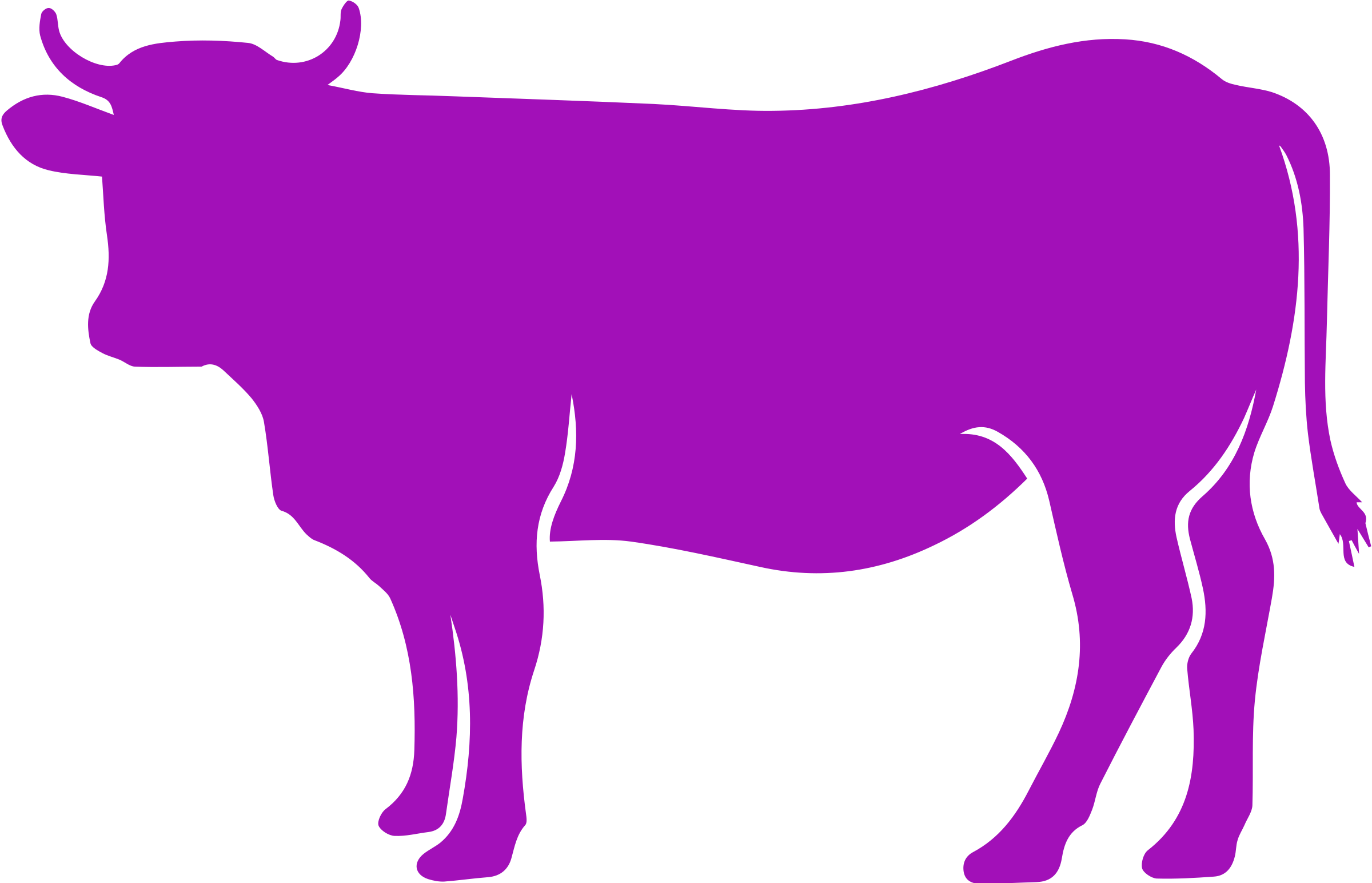 Tailored insurance to protect you and your business
Home Healthcare
Locum Tenens
Manufacturing
Technology
Engineering
Hospitality
Vacation Rentals
Property Management
General Contractors
Artisan Contractors
Commercial Contractors
Homeowner Associations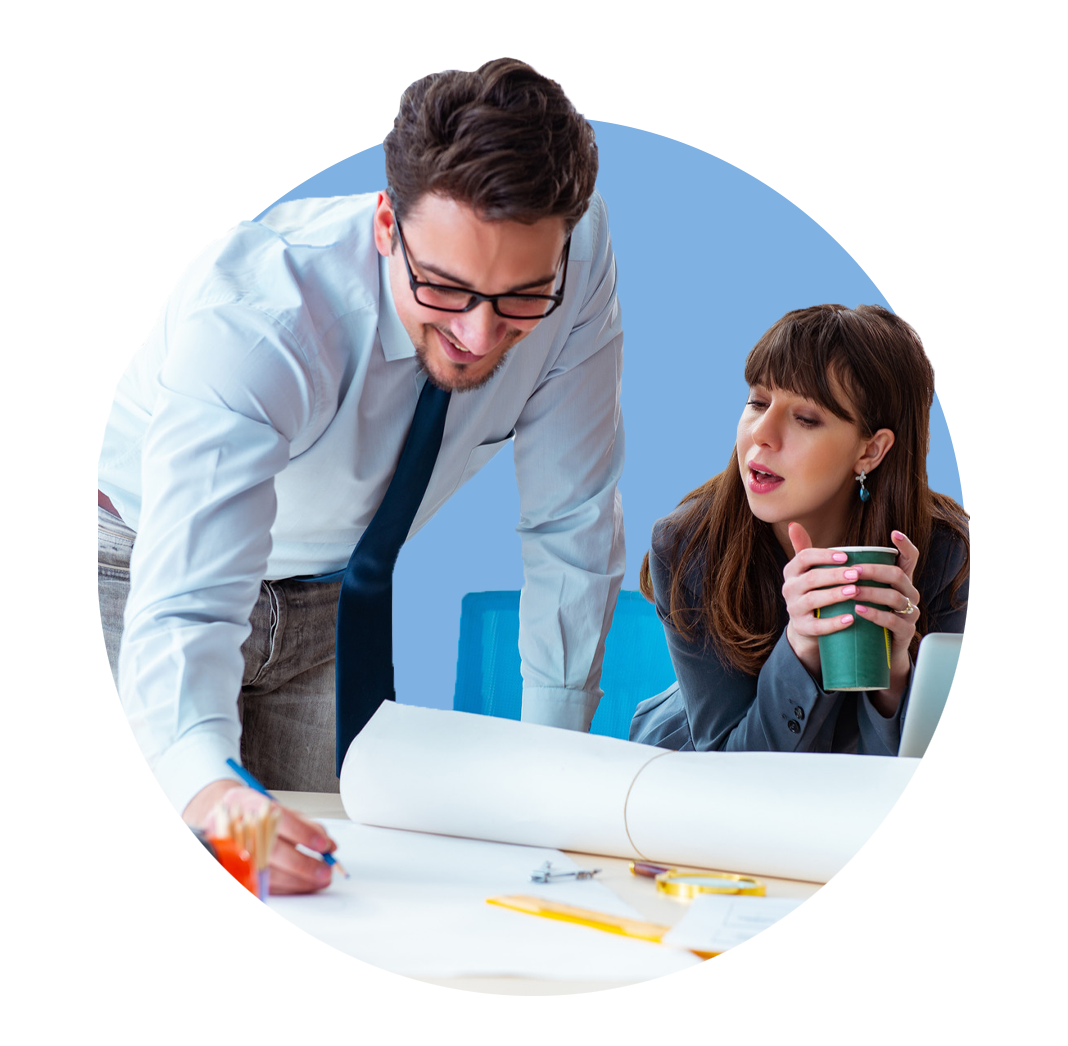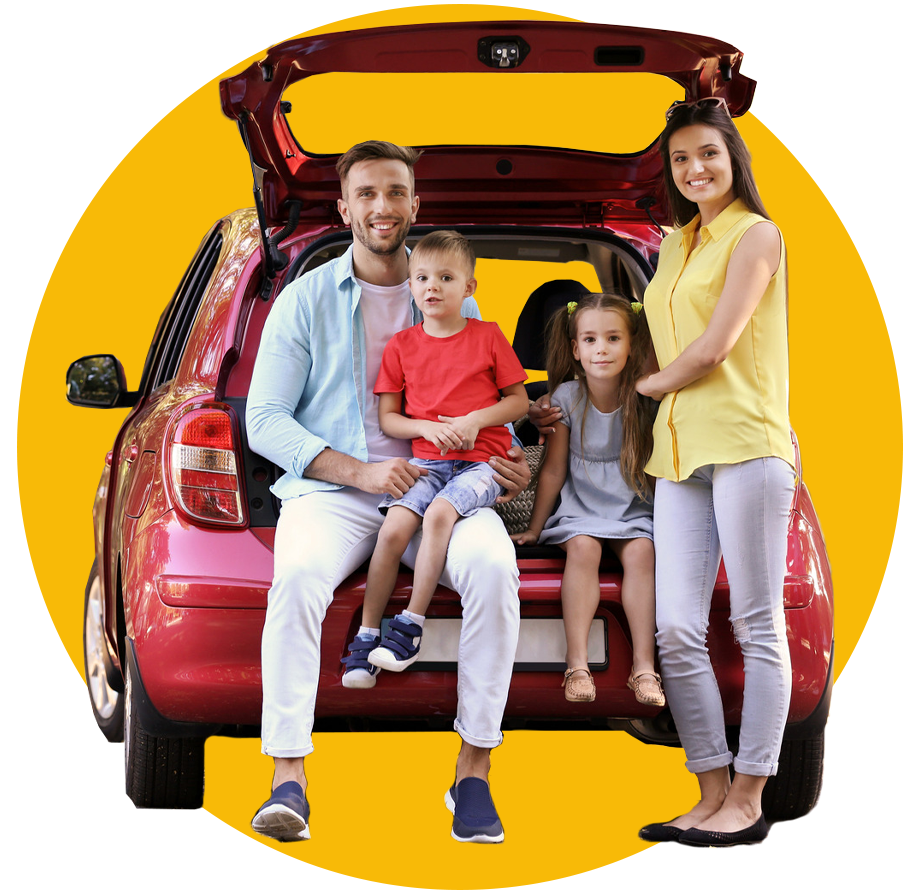 Protect your assets
Independent brokers save money on home and auto insurance
There are many advantages to obtaining home,
renters, condo, auto, umbrella, and life insurance through an independent broker. Get it cheaper, change it easier. Using a broker gives you access to an array of insurance companies while allowing you to continue working with the people that you know and trust.
Protect your employees
Strategize employee benefits to help you achieve your goals
Reach out now to find out how we can make your employee benefits experience work better for everyone.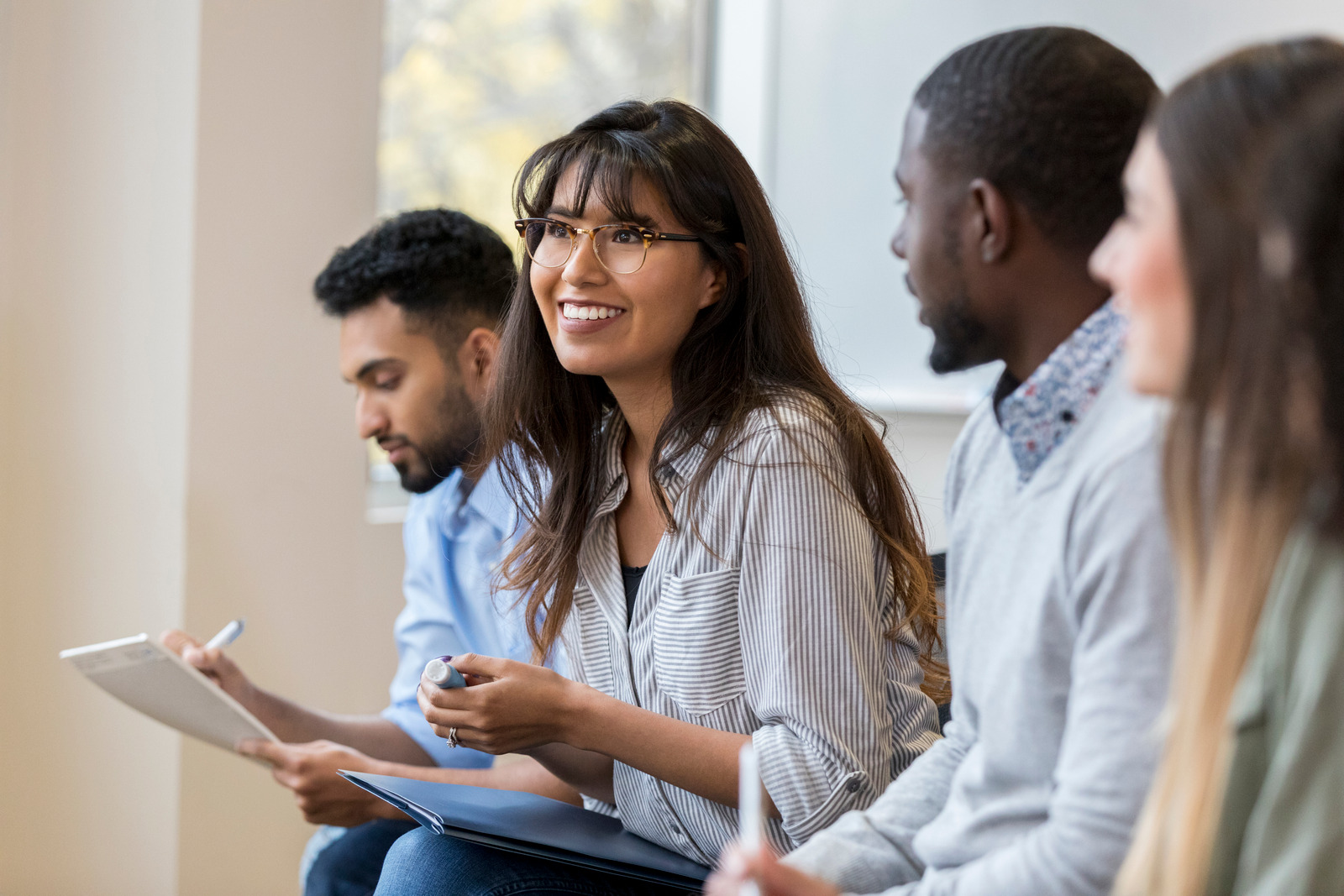 Protect your Family
Individual products that protect you and your family from unexpected expenses
24/7 access to everything you need with our app It's more than just insurance
The LMX180 process provides your business with customized risk management, because you don't have time for it. But the truth is that it can be just as important for your ultimate success.
What people are saying about us
"Landmark Risk Management is top notch when it comes to serving their clients. They really are one of the most ethical agencies in the nation that I have worked with when it comes to keeping the best interests of their clients in mind."
"Landmark Insurance has set the standard in the insurance business. They will find you the best insurance while saving you money at the same time. They have a very professional knowledgable staff that is always willing to help. I would recommend anyone to Landmark."
"I had a 5 star experience at Landmark, Destini was helpful every step of the way from generating the quote to finalizing everything! She handled everything in a professional and courteous manner! I would recommend Landmark to everyone."
"Landmark Insurance has had exceptional service for my businesses and my person insurance needs for the last 3 years. There has never been a time when I cannot get a live person on the phone, and I always get a confirmation email or CC email demonstrating that the work is done. When you don't want to worry about your insurance, these are the people to work with."
"The leadership and staff at Landmark Risk Management have gone out of there way to help us meet our insurance needs. They are always courteous and fast in responding to our inquiries and requests and are great to research and explain our coverages, options and possible needs. without hesitation I would recommend Landmark Risk Management & Insurance for all of your business insurance needs.
L & L Mechanical Contractors, Inc."
"When first approached by Landmark to switch my Home and Auto insurance over to them, I was a little skeptical. I was with a national organization and it was convient to simple stay where I was. After being given a quote from Landmark, I realized that I was over paying for Insurance by about $50 a month. My wife and I immediately made the switch and have enjoyed a little extra money in our pockets during this recession period. It would be worth your while to give them a chance, you would be saving money and working with people who truly care about your situation and can build an insurance plan specific to your needs."