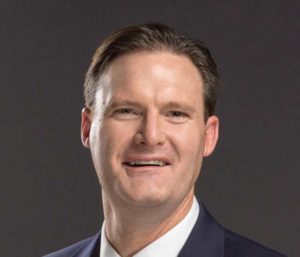 Ryan Windley was born on a sheep and cattle ranch in the mountains of Northern Utah. He comes to the insurance world after spending 11 years in the personal coaching industry. During that time Ryan worked with over 4,000 worldwide clients coaching them towards their individual goals of business building and investment success. Ryan's entrepreneurial background includes franchise ownership and residential property management.
Ryan enjoys helping his clients simplify complex insurance concepts. He is a teacher at heart, and has a great respect and appreciation for the clients he serves. He believes in building strong businesses on the foundation of sound risk management principles, and in taking the time required to fit the right programs, procedures and policies with the right businesses.
In his free time Ryan enjoys exploring Mexico, working on the family ranch, and spending time with his wife and two teenage daughters.