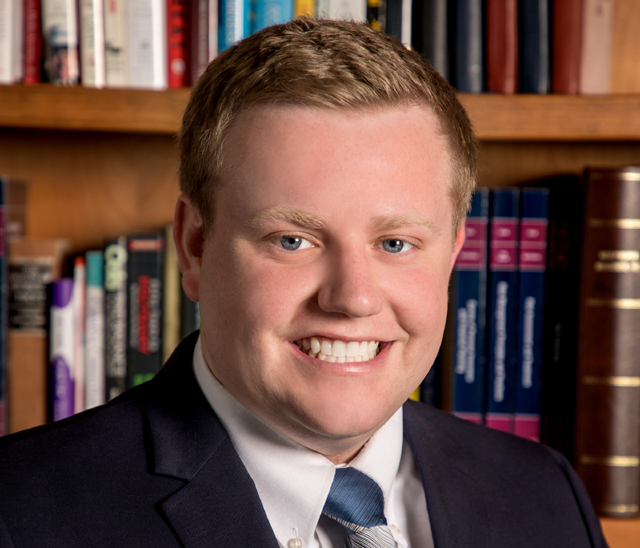 Nathan joined the Landmark team in June of 2019. Prior to moving to St. George, Nathan was attending Arizona State University where he graduated with High Honors of Summa Cum Laude. During college, Nathan worked full time and was involved with several entrepreneurial ventures.  His background and appreciation for small business owners is a crucial component of Landmark Risk Management's unique offering.
Nathan builds authentic relationships both with Landmark's clients as well as with our business partners.  These relationships help Landmark provide better products and services to our customers. He has a sincere desire to make sure our clients are getting exactly what they need in a timely manner. Nathan brings energy, integrity, and remarkable service to our team.
When he isn't working, Nathan likes to be outside on hikes, playing pickleball, and camping.  He also enjoys staying up to date with groundbreaking technology, and loves to play board games.