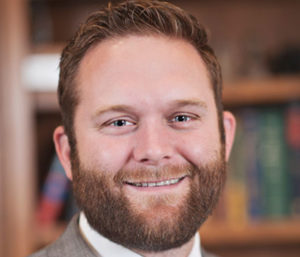 Justin Ence has Insurance in his blood. Even as a high schooler and prior to his LDS Mission in Brazil, he worked in and hung around his father's insurance agency. He spent 3 years working for American Family Insurance, and since coming to Landmark Risk Management has focused on working with businesses of all kinds, but especially in the construction and automotive fields.
Justin grew up in St. George and loves to buy and fix four wheelers, motorcycles and trucks. He loves country music. He likes to keep things simple and relaxed. He has a fierce loyalty and commitment to the customers he serves, and routinely goes far out of his way to make sure that their every need is met.
Justin works with clients all over the State of Utah. He lives in St. George with his wife and two children.