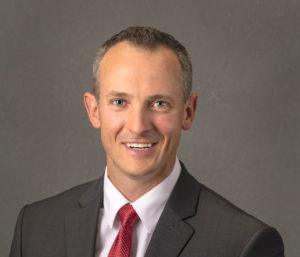 Jeremiah Barber joined the team at Landmark Risk Management & Insurance in 2013.  He is a Risk Consultant licensed in Property, Casualty, Life & Health insurance. Jeremiah is the office expert on Group & Individual Health Benefits.
He graduated from Utah Valley University with a degree in Business Management and has six years of experience in the medical equipment industry.  He grew up in Genola, Utah, and moved here to Saint George in 2007.
Those who work with Jeremiah immediately appreciate his honesty, integrity and the disciplined approach he takes towards fitting his clients with the very best risk management solutions available.
Jeremiah is a successful professional landscape photographer, enjoys camping with his family and exploring the outdoors of Southern Utah.